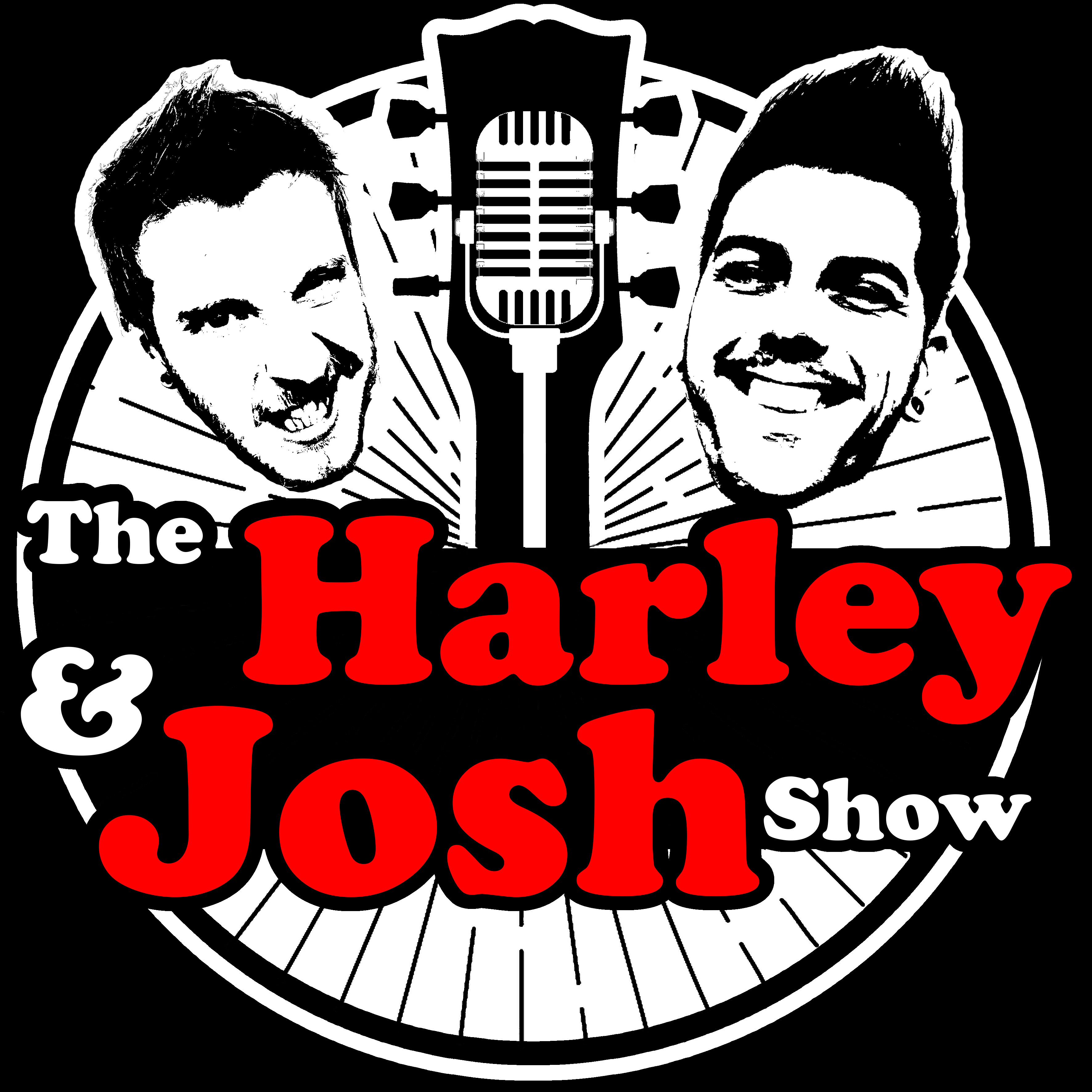 18/05/2020 Can Musicians Survive in Post COVID Society?
May 20th, 2020 by harleyandjoshshow
Are you Summer Pod ready? We certainly are!
This week (or month, who knows what day it is anymore...) we talk about the news that 1 in 5 musicians in the UK think its not possible to make a living from music post lockdown.
we also talk about the state of music venues in our local scene.
Let us know how youre keeping the lockdown blues away, or share with us your lockdown blues tunes at harleyandjoshshow@gmail.com
Share
|
Download