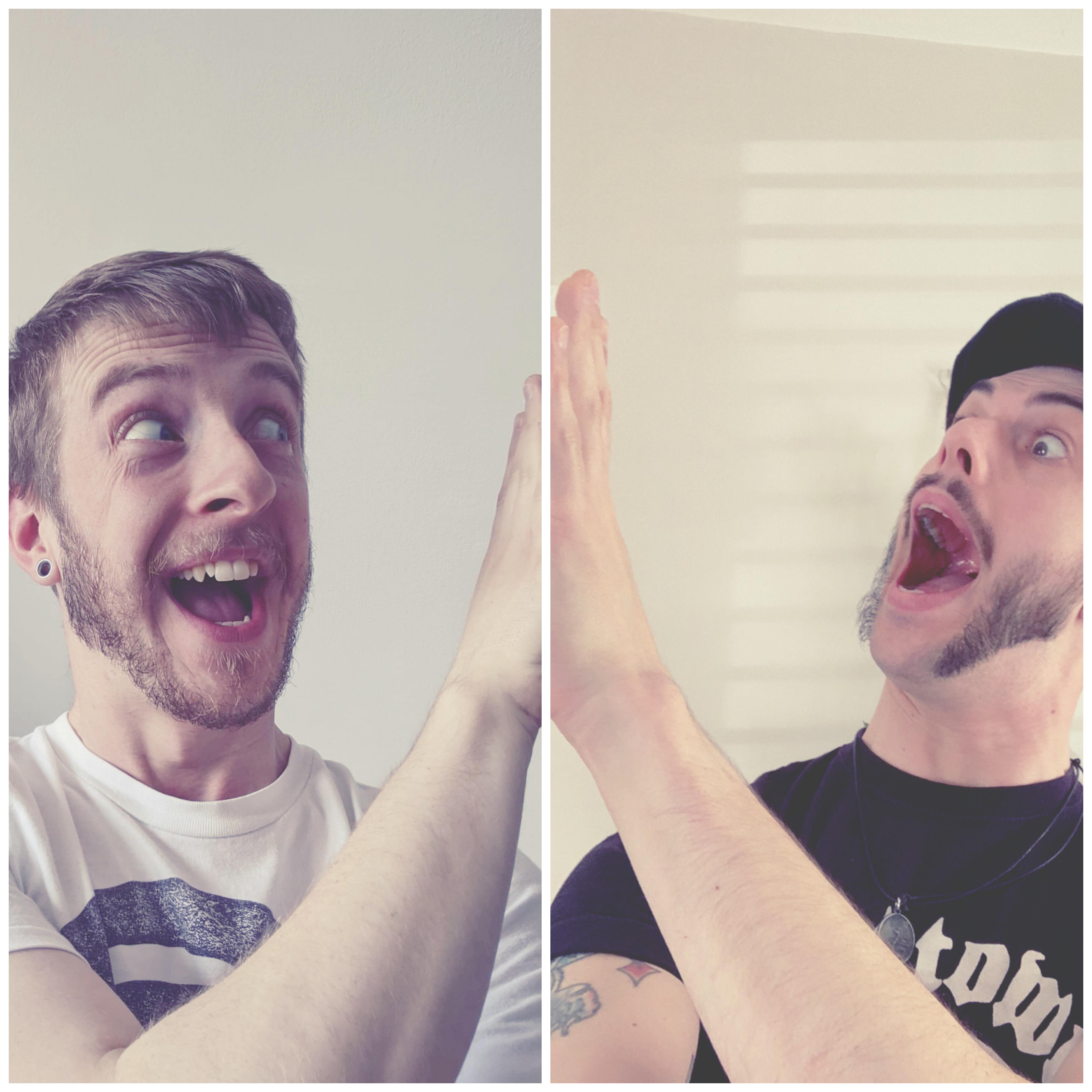 10/04/2020 The World Of Streaming + The Consumption Of Music In The Lock Down Home!
Apr 10th, 2020 by harleyandjoshshow
In the second of our HomeCasts we talk about how the music industry is doing in the COVID crisis. From the survival of live music venues to the sales of music, we talk about it all!
Not only that but we look at who is carrying on the live music world virtually through the live stream world.
We are going to be keeping this up through out so if youre planning on a live stream gig over the next month please do write in and let us know so we can get it out there for you!
Stay safe, stay home and most importantly stay musical.
Share
|
Download