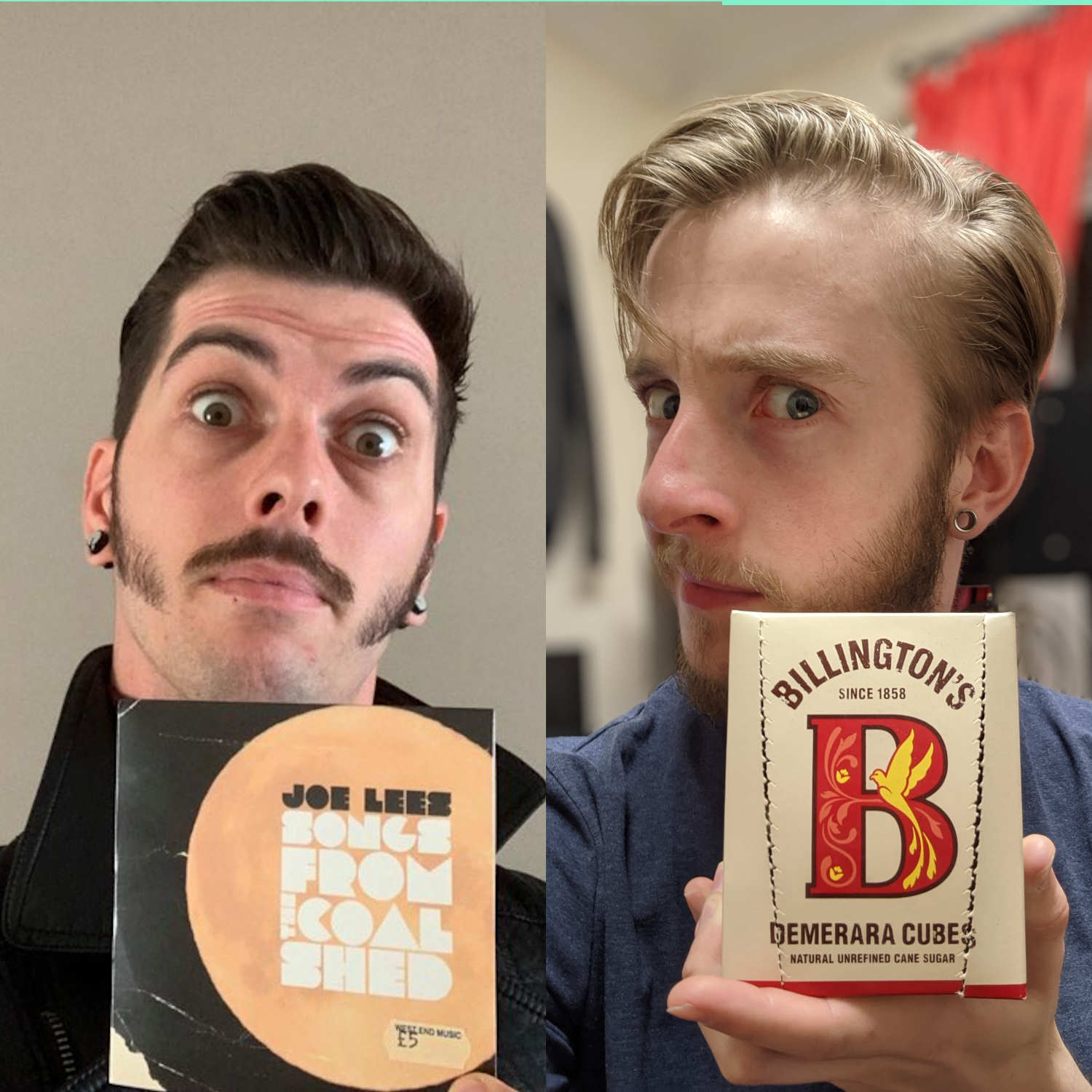 06/10/2020 Josh rethinks, reskills and reboots on air! Plus will live music be back to "Normal" by summer 2021?
Oct 15th, 2020 by harleyandjoshshow
Harley is back with a bang and we have lots to catch up on! This week we discuss Proffessionals opinions that live music MIGHT be back to normal by summer next year as well as have music from Morgan Swann, The 4 O'Clock Robots and Joe Lees.
Let us know what youre up to at harleyandjoshshow@gmail.com
#musicbusiness #musicindustry #musician #newmusic
Share
|
Download